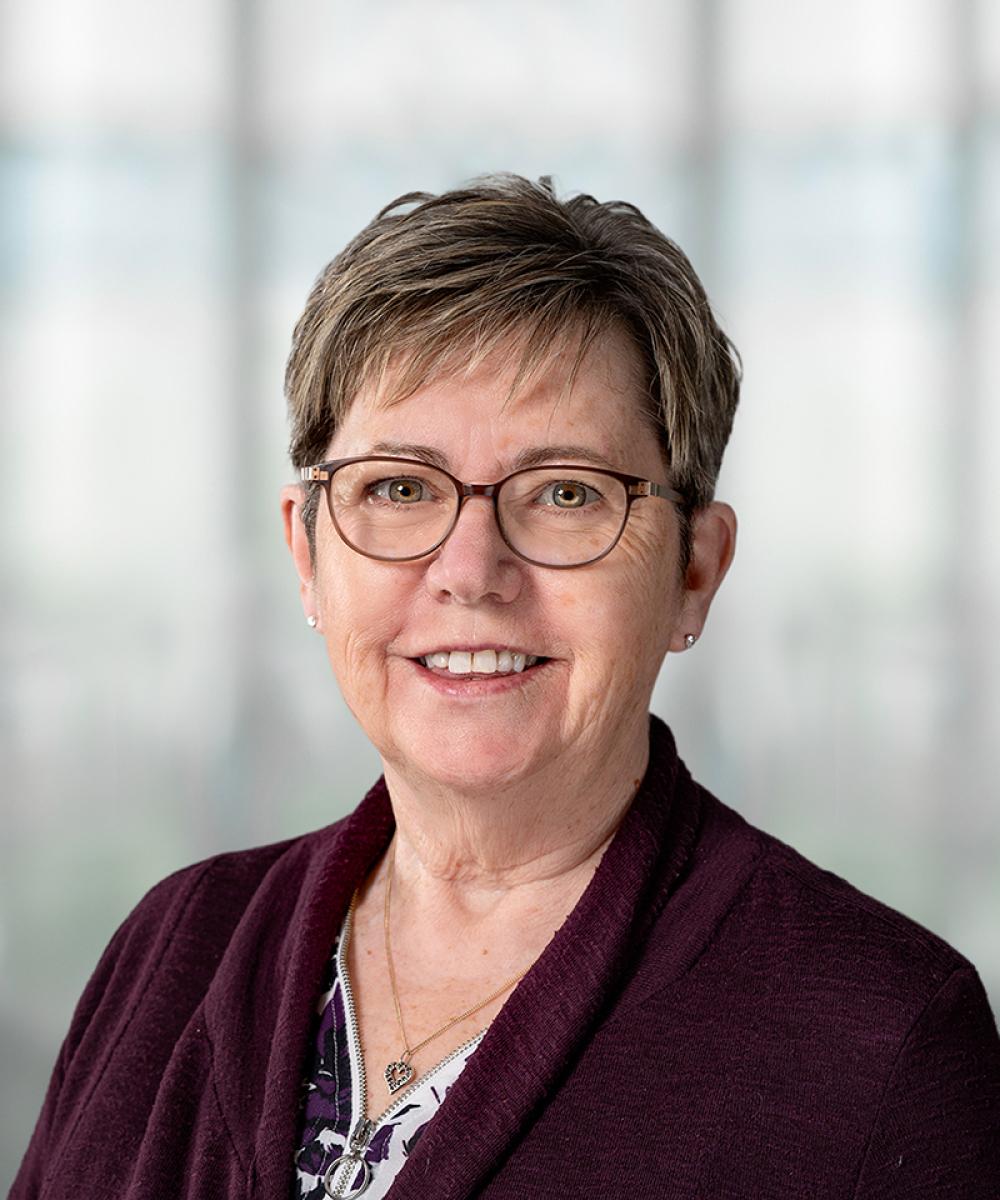 Louanne Bennett
Client Service Coordinator
Louanne Bennett is the Client Service Coordinator for Brian Ogilvie and Brian Barsness at Ogilvie Barsness Financial Group. She has been part of the team since 2013.
Louanne's responsibilities include client care on life insurance and living benefits.
Louanne has been married to her husband, Joel for 46 plus years. She has 3 daughters and 7 grandkids. She enjoys scrapbooking, movies and hanging out with friends.