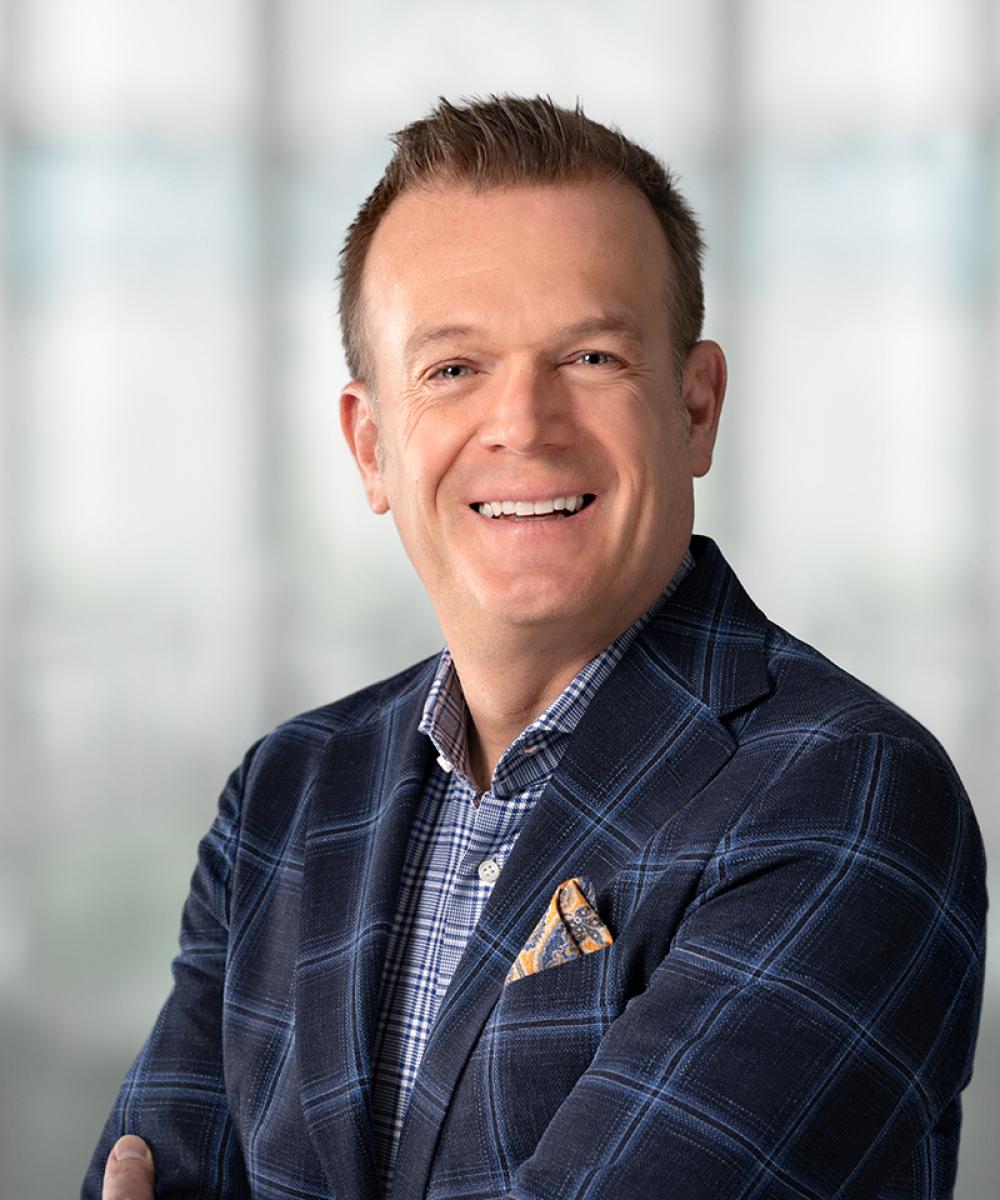 Brian Barsness

BComm, CIM®, RIS, CKA®
Prinicipal
Brian Barsness is passionate about wealth management and helping clients reach their financial goals.  His drive to serve comes from an ever-growing need for expert financial advice in a complicated world.
Brian joined Brian Ogilvie in 2021.  Previously, Brian Barsness had senior roles in a credit union and mutual fund company that focussed on Socially Responsible Investing (SRI) where he was interviewed and quoted in various media sources including the National Post and Globe & Mail.  He has over twenty-five years experience in wealth management providing information and advice to financial advisors and clients alike.
Brian earned his Bachelor of Commerce degree from the University of Calgary.  He followed up his formal education with the Canadian Securities Institute and the CFA institute.
Currently, Brian lives in the Waterloo region with his lovely wife and two children. He enjoys golfing and keeping active through walking and strength training.  He is very involved in his local church and appreciates serving people of all faiths and beliefs.